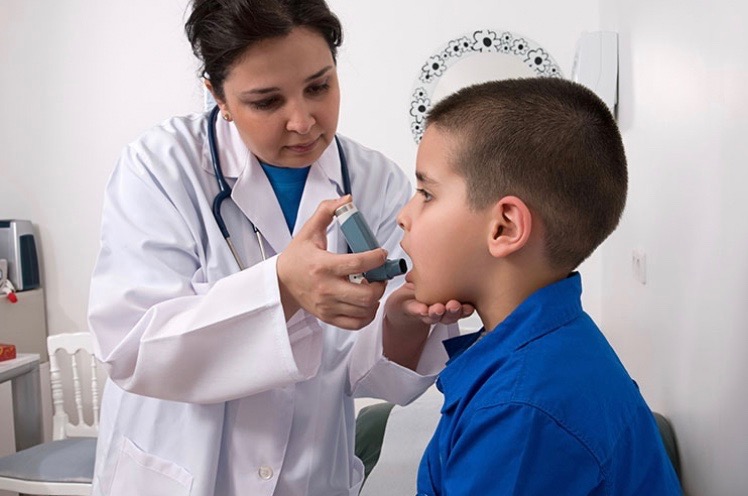 The FDA recently approved a new drug to treat a severe form of asthma, based in part on research conducted by TCAG2M's Co-Director of the Division of Pharmacogenomics and the Co-Chief of the Division of Genetics, Genomics, and Precision Medicine in the UA Department of Medicine, Eugene Bleecker, MD.
Asthma is a chronic lung disease that causes inflammation and narrowing of the airways. Over 25 million people in the US has asthma. About 10% of people with asthma have more severe forms of the disease. Of these more severe cases, roughly half of them have elevated levels of a type of immune cell, called eosinophils. Higher than average numbers of eosinophils can cause inflammation of the airways, leading to more severe asthma symptoms.
Severe forms of asthma, like eosinophilic asthma, are difficult to treat, and patients often experience recurring asthma attacks and other severe symptoms. Standard medication for this form of asthma typically involves inhaled steroids and medications that help relax the muscles in the airways. However, these treatments do not control asthma symptoms in all patients.
The clinical trial that was led by Bleecker looked at whether or not adding an additional therapy for patients with severe eosinophilic asthma could help alleviate their symptoms. The group studied 1,205 patients with severe asthma across 17 different countries. These patients ranged in age from 12 – 75 years, and were split into three groups: along with their normal asthma medication, two of the groups received the new medication, called benralizumab, every four or eight weeks whereas the third group received a placebo. The researchers found that patients who received the additional benralizumab therapy reduced their chances of having an asthma attack by 40%. They even found that when patients treated with benralizumab did have asthma attacks, they occurred less frequently than those taking a placebo.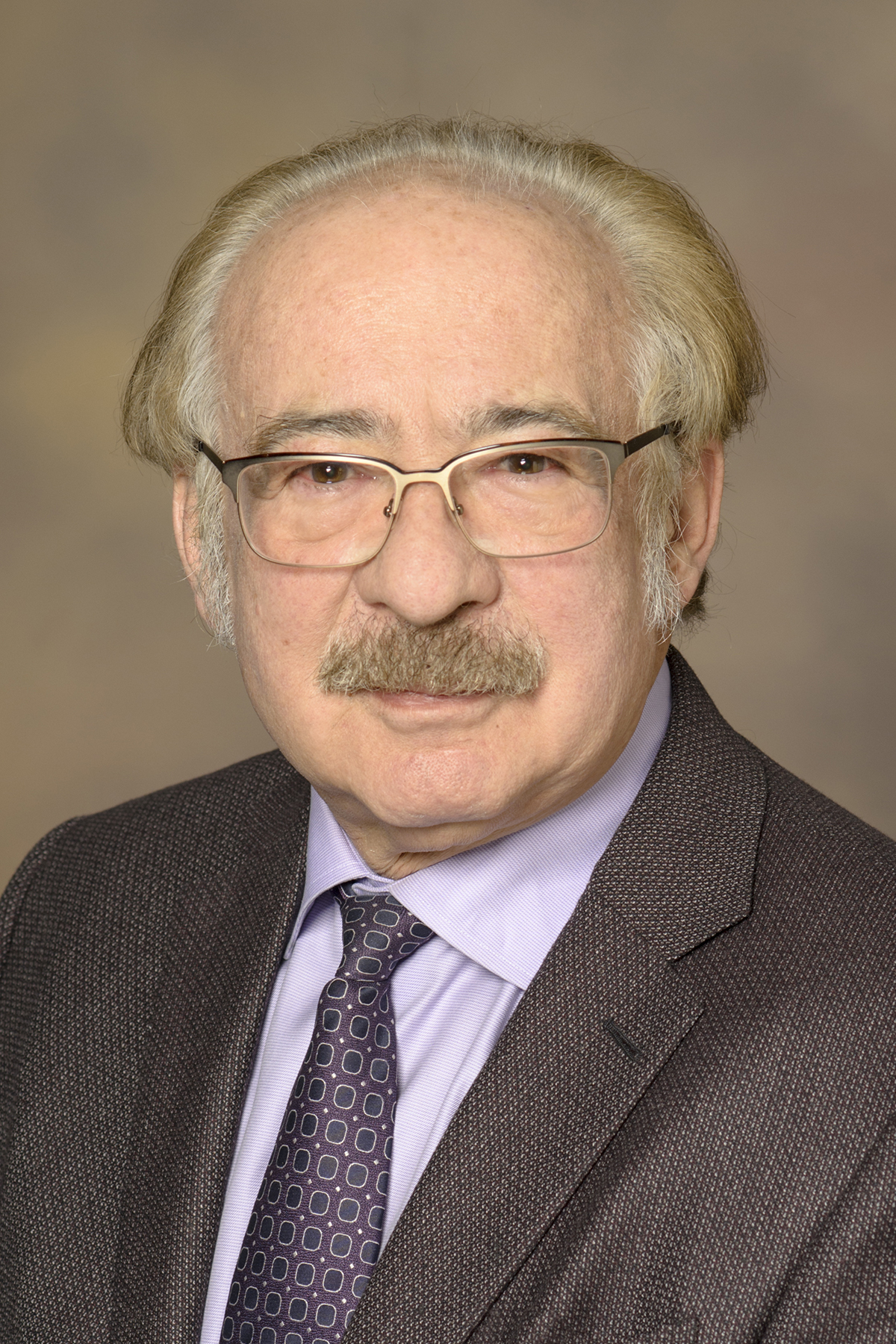 "This is a significant milestone for patients with severe eosinophilic asthma. These patients have had limited treatment options for too long, with many relying on oral steroids to manage their symptoms," said Dr. Bleecker. "Benralizumab has been shown to improve lung function after the first dose, and has the potential to reduce—or even stop—oral steroid use. This medication also treats patients with a distinct form of asthma, helping doctors select the right patient for the right treatment."
The FDA approved the use of benralizumab, also called FASENRA, for severe eosinophilic asthma in patients aged 12 years or older in mid-November.
Bleecker and his colleagues at the UA, including Monica Kraft, MD, Chair of the UA Department of Medicine, will continue to identify precision therapies for patients with severe asthma. In a new project named PRECISE, they are looking for specific biological markers in asthma patients that would indicate which line of treatment will treat their symptoms most effectively. Benralizumab brings the field one step closer to precision treatment options for people with asthma.
The Center for Applied Genetics and Genomic Medicine (TCAG2M) at the University of Arizona Health Sciences, under the leadership of Kenneth S. Ramos, MD, PhD, is working to improve the health of the people of Arizona through advancing research, education and therapies in precision medicine. Dr. Bleecker co-directs TCAG2M's Division of Pharmacogenomics, which promotes research to tailor treatment strategies to a person's unique genetic makeup. Dr. Bleecker and colleagues in the Pharmacogenomics Division are working to optimize the benefit of current therapies and develop new medications to better treat asthma, heart disease, and other diseases.