Event Details
University of Arizona Cancer Center, Room 3978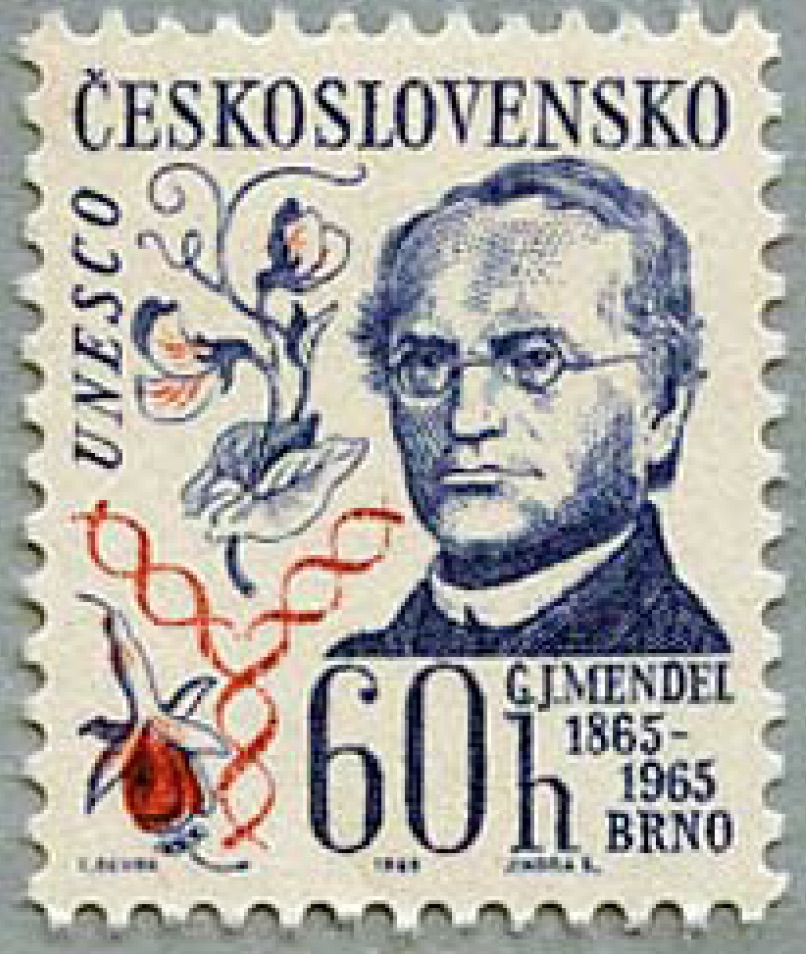 Join us to celebrate Mendel Day 2018!
3:30pm - Refreshments
4:00 - 5:00pm - What makes you a geneticist? Redefining the Genetics GIDP
In addition to honoring Mendel, this year's event will celebrate the leadership of the Genetics Graduate Interdisciplinary Program. We will commend the work of Melanie Culver and prepare for incoming director Nathan Ellis with a group discussion of a central issue in genetics: what makes you a geneticist? Does anyone who works with DNA qualify, or are there specific 'character traits' that make a geneticist?
Contact Info
For more information, please contact: